We discussed tyrosinase inhibitors, mistakes to avoid when treating hyperpigmentation and so much more in the first part of this blog series. Stick to the end to find out some of the top picks on the market, including where to access these products in Nigeria.
I have tried some products on this list personally and others I suggest based on the ingredient line-up coupled with user reviews that proved their efficacy.
Urban Skin Rx Retinol Rapid Repair: this one is potent! I've gone through two bottles of this and I swear by it (reviewed here). It contains retinol, niacinamide, azelaic acid, alpha arbutin, and other depigmenting agents. It is quite effective especially when used consistently. Sensitive skin may proceed with caution. Shop on Eve Beautique.
Garden of Wisdom Kojic Acid + Arbutin Serum: A lot of skincare bloggers and enthusiasts who have tried this seem to love it. It is formulated with Kojic acid and Alpha Arbutin, two potent tyrosinase inhibitors, along with skin brighteners such as Niacinamide and Sodium Ascorbyl Phosphate, a Vitamin C derivative. Best part? it doesn't break the bank. Shop on Teeka 4.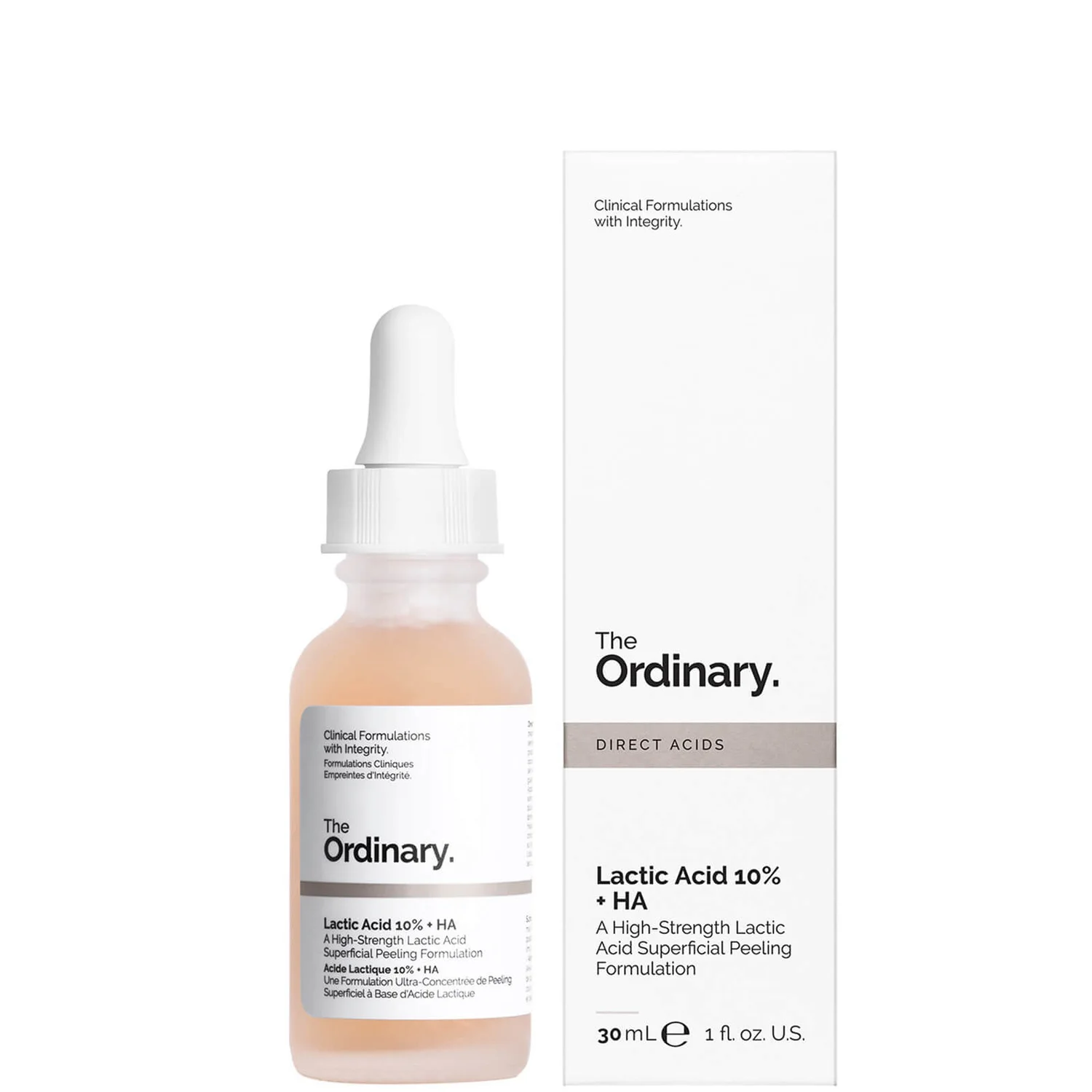 The Ordinary Lactic Acid 10% + HA: a sweet, sweet exfoliant. While this is not marketed as a pigment corrector, I've found it effective at gently sloughing off pigmented layers and enhancing the performance of other pigment-correcting products. Thanks to the Hyaluronic Acid content, it also hydrates the skin, checking two important boxes for tackling hyperpigmentation: exfoliation and hydration. Check out my review including tips on how to use it in this post. Shop on Eve Beautique.
Viviglow Skincare Anti-spot Cream: designed to target stubborn spots, this cream from an esthetician-founded brand, Viviglow contains salicylic acid, sepiwhite MSH (Undecylenoyl phenylalanine), alpha arbutin, and kojic acid. The before and after photos on the brand's Instagram page say it all. I recently incorporated this into my routine and I hope to share my review as soon as possible. Shop on SkinScience.
Faded Topicals Brightening Gel: another product that its user reviews speak for. It contains a cocktail of tyrosinase inhibitors and depigmenting agents such as tranexamic acid, niacinamide, azelaic acid, and kojic acid. This plus a good exfoliant or retinoid serum 2-3x a week and sunscreen may be all you need for your mild hyperpigmentation routine. Shop on Eve Beautique.
Nadinola Skin Discoloration Fade Cream: this is another potent formula that claims to gradually fade age spots, dark marks, and other skin discolorations, I can attest to this. It contains 3% Hydroquinone and 3% Octisalate as its active ingredients. The only drawback I found with this one is that it tends to clog the (my) pores so, you may want to run a patch test for blemishes before using it on your entire face. Also, remember what we mentioned about using Hydroquinone in Part 1? Shop on Allure Nigeria.
Cyspera Intensive Pigment Corrector: Cyspera is a novel product, the first topical pigment corrector formulated with cysteamine 5%, a naturally occurring component of the human tissue that works to regulate melanin synthesis in the skin. Unlike hydroquinone, it claims to be safe for long-term use without pigment rebound.
Cyspera comes highly recommended by dermatologists. Numerous user reviews have proven it to be effective on stubborn hyperpigmentation, including melasma. It comes with a high-end price tag so, it's worth consulting with your derm to know if it's the best option for your hyperpigmentation. Shop at SKIN 101 Clinic Abuja.
Kojie San Soap: this soap is effective at evening out the skin tone and quite potent! I use this on my body occasionally as I find it too harsh and drying for my face. Beware of your source as there're lots of counterfeit versions of the market. Shop the authentic one on Eve Beautique.
Sachi Skin Triphala: Triphala is a well-rounded pigment corrector that has got skincare enthusiasts, estheticians, bloggers, who have tried it buzzing. The formula takes a unique approach to hyperpigmentation, free of retinoids, hydroquinone, exfoliants (AHAs/BHAs). It contains 12 antioxidants, brighteners, and peptides including hexylresorcinol which has comparable effects to hydroquinone.
Prescription Strength products (Requires medical supervision)
Kligman's formula (Hydroquinone + Tretinoin + Steroid): First introduced in 1975, Kligman's formula has been the gold standard for hyperpigmentation treatments. Several modified formulas, like Triluma, have been created. Hydroquinone and tretinoin work synergistically to address hyperpigmentation through multiple pathways while the steroid minimizes the irritation associated with them. It is not advised not for long-term maintenance due to pigment rebound and ochronosis. Available at Eve Beautique
Azelaic Acid 20%
This is another bad boy that gets the job done and does so gently. Azelaic Acid at 20% has been compared to Hydroquinone 4% for hyperpigmentation and the results were up to standard. From experience, it's great for overall brightening of the skin and not so much for stubborn dark spots on its own. For better results, pair with retinoids or glycolic acid. Available at Eve Beautique.
As a person of color with melanin, it's important to note that your skin will always be prone to hyperpigmentation due to the reasons stated earlier (See Part 1).
It's best to be proactive by incorporating antioxidants and products with depigmenting ingredients into your routine. Avoiding the triggers you have control over such as skin picking, over-exfoliating, excess sun exposure will also help you stay ahead of your hyperpigmentation journey. Remember, healthy skin is beautiful, hyper-pigmented or not.