Click on the product names highlighted in orange for direct purchase link.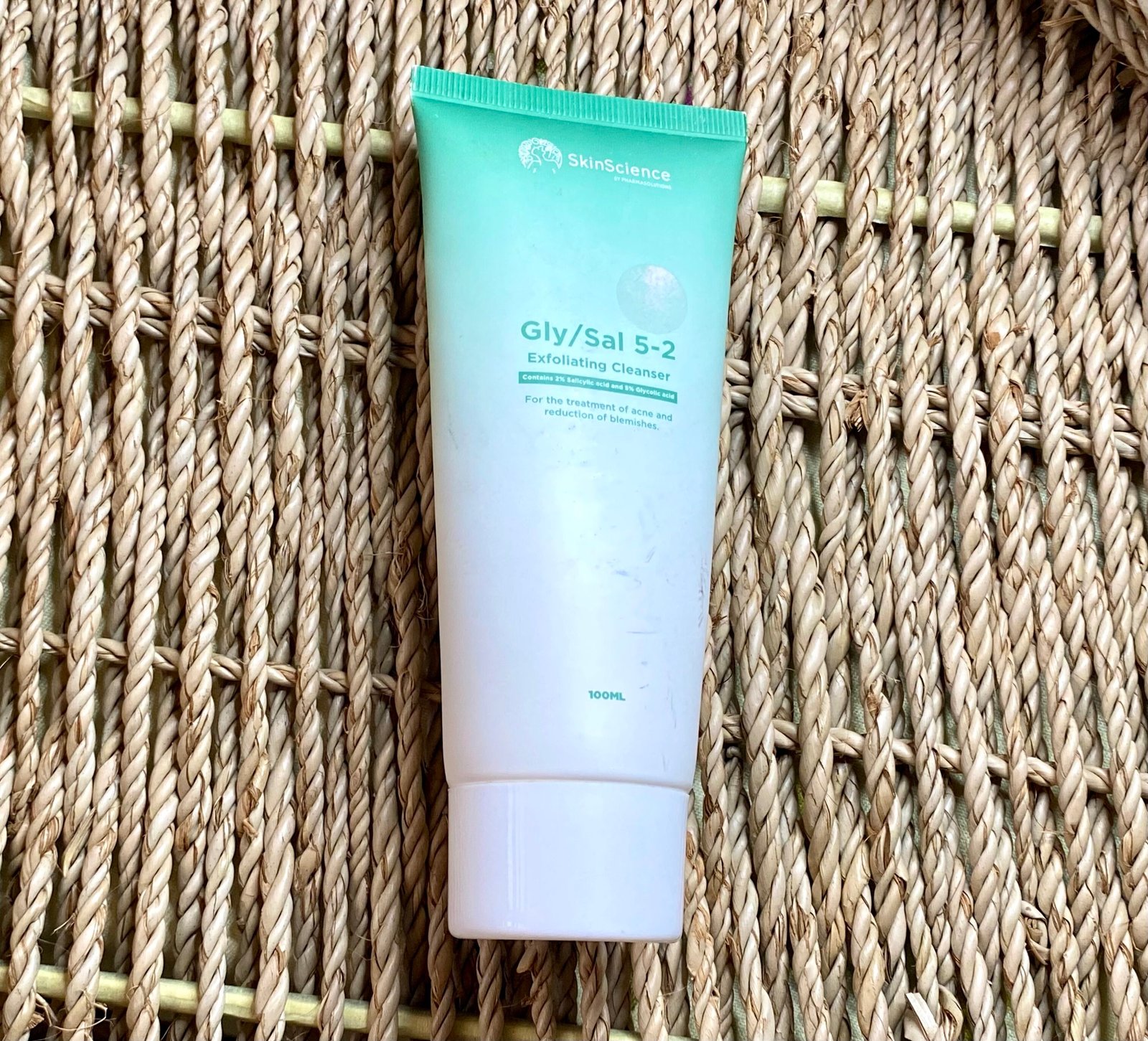 Skinscience Gly/Sal 5-2 Cleanser is great for unclogging pores, and getting rid of blackheads & whiteheads.
Pros: it is an effective exfoliating cleanser that gets the job done, and cuts down steps in your routine.
Cons: it's a little too harsh for a cleanser. It stings on application, and this can get unbearable if your skin barrier is not intact. Not sensitive skin friendly.
I may repurchase though.
Skin Deva 20% Vitamin C Serum: standing ovation for a 20% L-ascorbic acid serum that did not break out my acne-prone skin. The formula is packed! it contains vitamin E and ferulic acid, the texture is lightweight, and I definitely saw some results with skin brightening. Also, the serum remained stable till I almost used it up. It didn't oxidize quickly like some other vitamin C serums. It is a great addition to your routine for antioxidant support, and I will be repurchasing soon.
Natural Nigerian Lemon & AHA soap: soothing, refreshing scent, rich lather, gentle exfoliating action… what's not to love? This soap features a blend of AHAs like glycolic, lactic, malic, and tartaric acid. Lemon essential and lime juice are also present to create that soothing scent, all in a soft, mashed soap-kinda texture.

This paired with a good brightening, antioxidant-rich lotion is all you may need for a bright and radiant complexion. It's so good, I'm currently on my third jar, and I plan to keep repurchasing. Ladies, don't let it get near your vulva though, not even by accident.
Speaking of a good brightening body lotion, the Skin By Zaron Vitamin C Body Lotion is that girl! With a blend of Alpha Arbutin, Kojic acid, Vitamin C, Niacinamide, and Mother of Pearl extract, this lotion does wonders at boosting a radiant, even-toned complexion.
Pairing this lotion with the Natural Nigerian Lemon & AHA soap has helped to even out my skin tone over time. The best part is that the texture is lightweight and humidity-friendly.
Definitely repurchasing!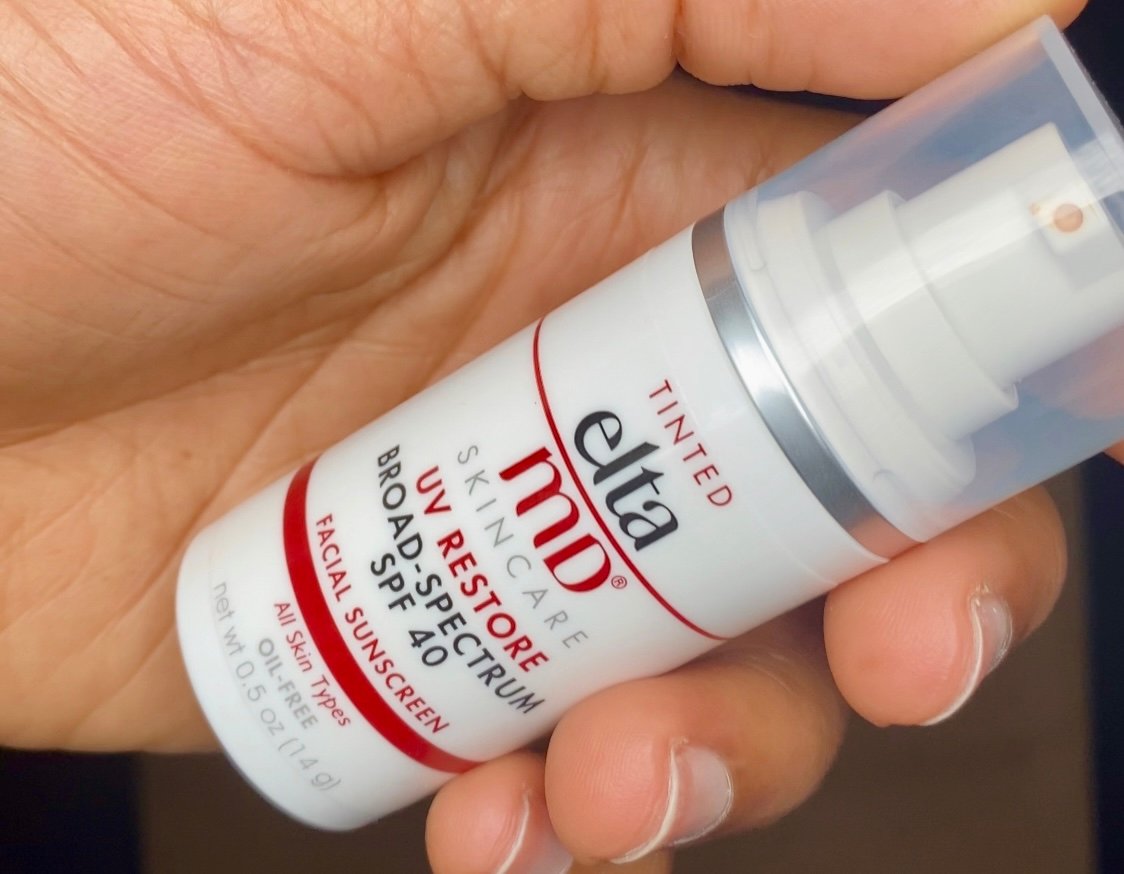 EltaMD Daily Tinted sunscreen SPF 40: This is a 100% mineral sunscreen with some pigment (tint) to mask the white cast. A universal shade? LOL! treat this as a regular mineral sunscreen if you have tan to dark skin as the whitecast does not miss!
It is definitely not as bad as some mineral sunscreens on the market but that is noteworthy. It performs well under makeup too. Watch an application demo here.
No, I won't be purchasing the full size.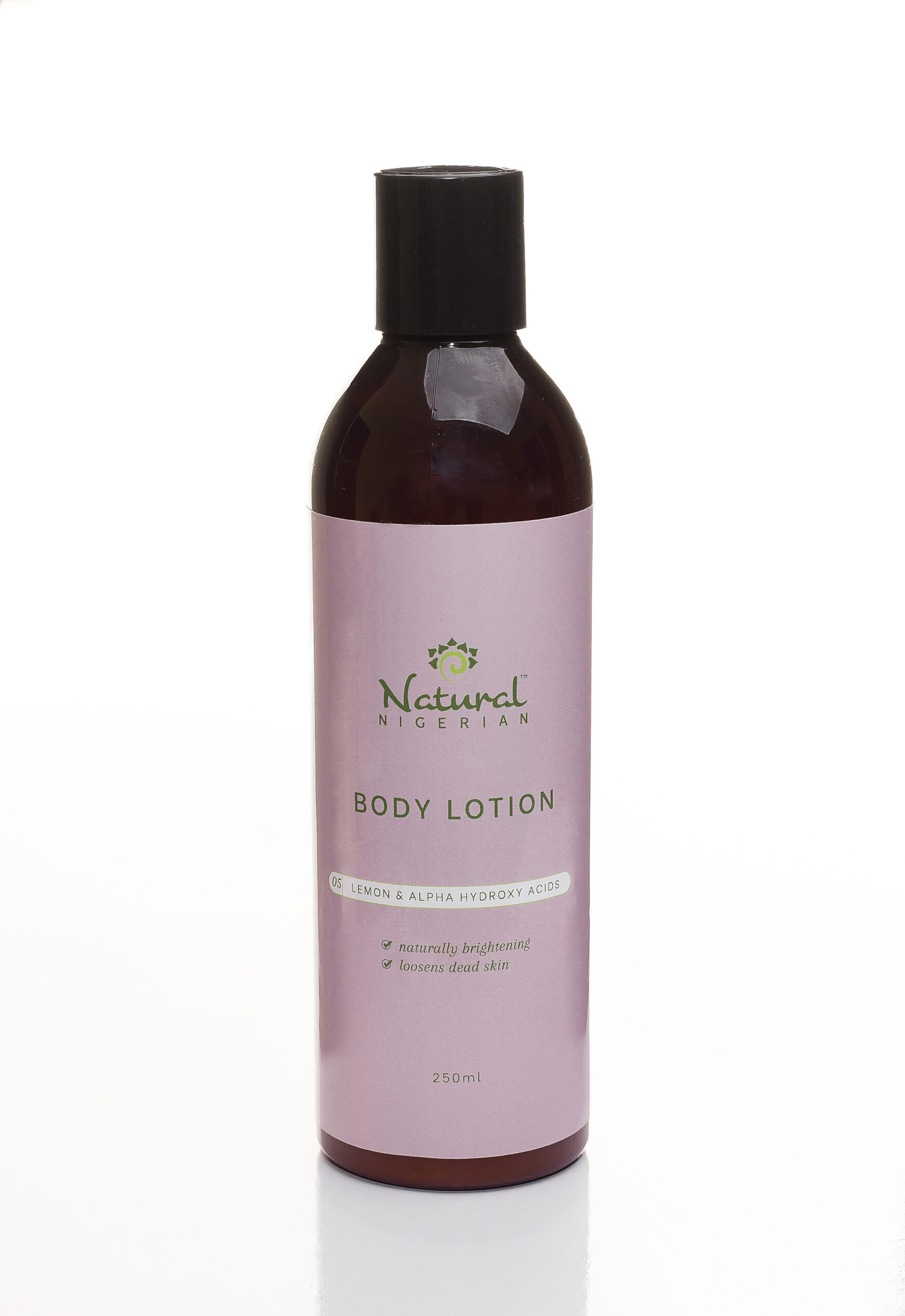 Natural Nigerian Lemon & AHA Body Lotion: The formula is impressive! AHAs, BHA, moisturizing agents, and all that good stuff. My experience with it was okay; texture-wise, blend-ability, and moisture level but it didn't stand out to me like the brand's AHA soap. It's not very hydrating. It gives this dry lotion vibe, such that your skin doesn't feel moisturized enough if you use it on its own.

It applies best on damp skin. I didn't see any significant results but that could be because I used only one bottle- 200ml. I see this delivering results with continued use but personally, I have other options that I enjoy more (hello Hidirose) so I'll pass.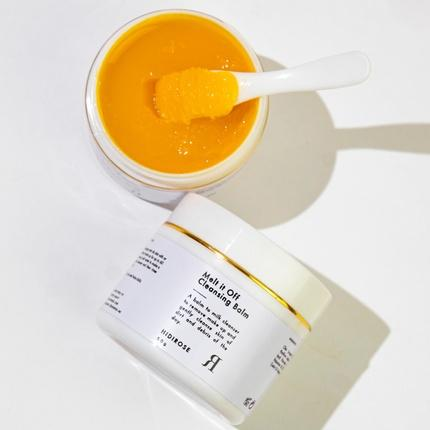 Speaking of Hidirose, I emptied their Melt it off cleansing balm and I'll do it over again. The texture is soft, not too waxy, it rinses off clean… I mean what's not to love? check out a demo/more detailed review on my Instagram.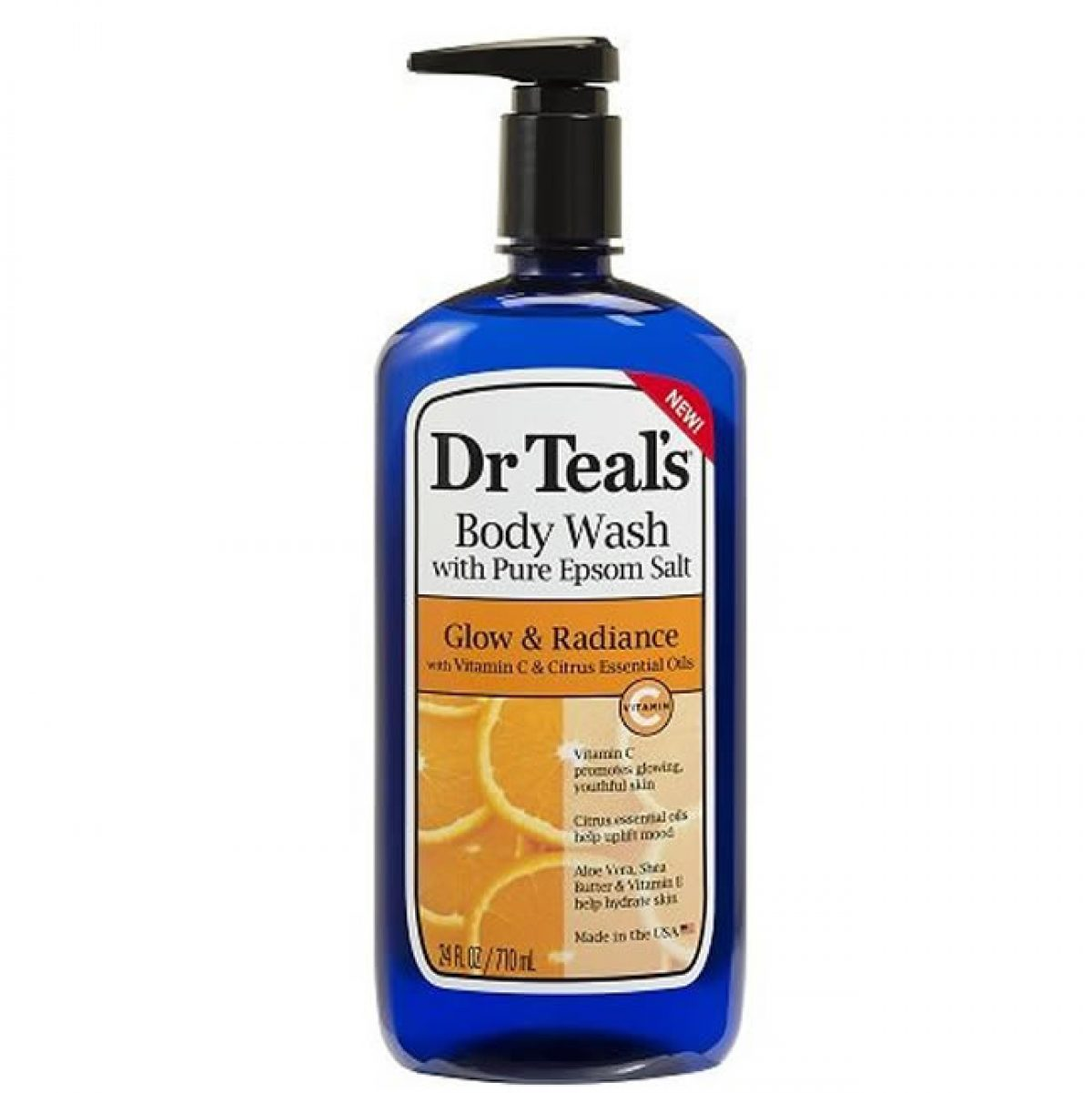 Dr. Teals Glow & Radiance Body Wash: I can't believe this got so much rave. No, I'm not talking about the expected glowing results. I know better not to set myself up for such disappointment with a rinse-off product that has only vitamin C as a brightening agent.
The cleansing experience was quite meh. It didn't provide a rich lather as I prefer with my body cleansers, and I was not wowed by the citrus scent either. I will not repurchase.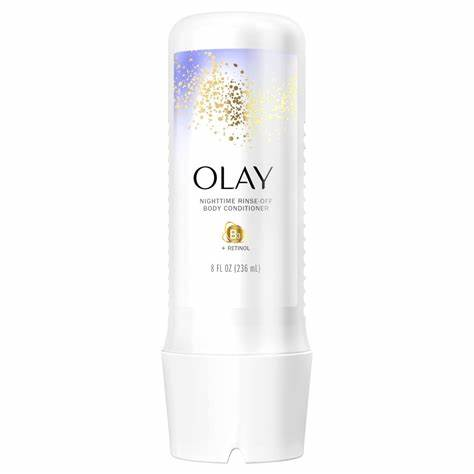 Olay Nighttime Body Conditioner with Retinol & Vitamin B3: the concept of this product is to moisturize your skin right from the shower and allow you to skip body lotion if you're not about that life. I can attest to these claims, it is quite moisturizing, however, what I love most is the scent. It has a yummy scent that lingers on throughout the night. I use it in the daytime with no issues. I shared a video of how it performs on the skin here. Definitely repurchasing!

Hada Labo Gokujyun Premium Hyaluronic Acid Lotion is not new to this blog. I featured it in my Best of 2022. It is a very rich, viscous toner/serum with 7 kinds of Hyaluronic acid. It hydrates my skin deeply without feeling sticky or heavy or just sitting on the surface. It is one of the best -if not the best- hydrating products I have ever used. Period! I'll be repurchasing for sure.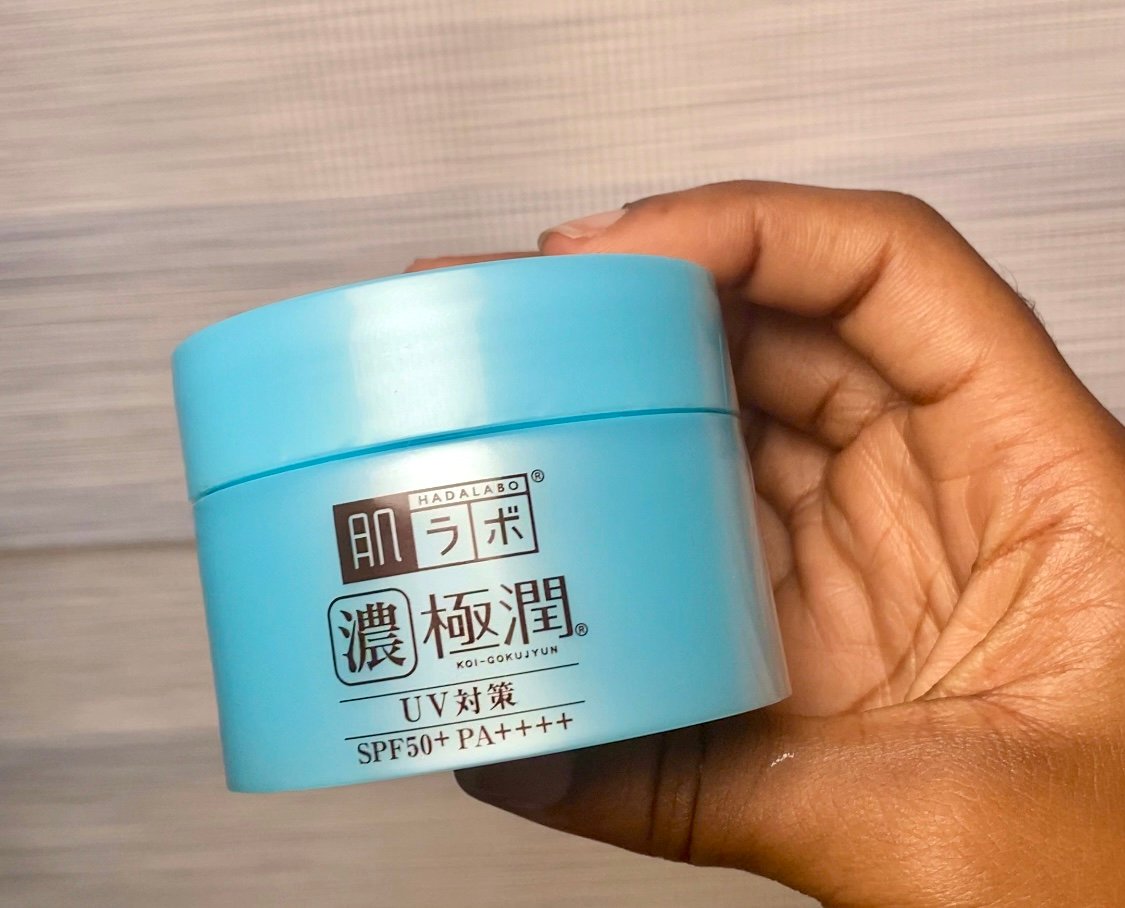 Another one from Hada Labo- the UV moisture gel is a broad spectrum (UVA & UVB) sunscreen for those who hate applying sunscreen. It literally feels like a moisturizer. The texture is hydrating yet super lightweight. Check out my detailed review/demo here. I'll be repurchasing.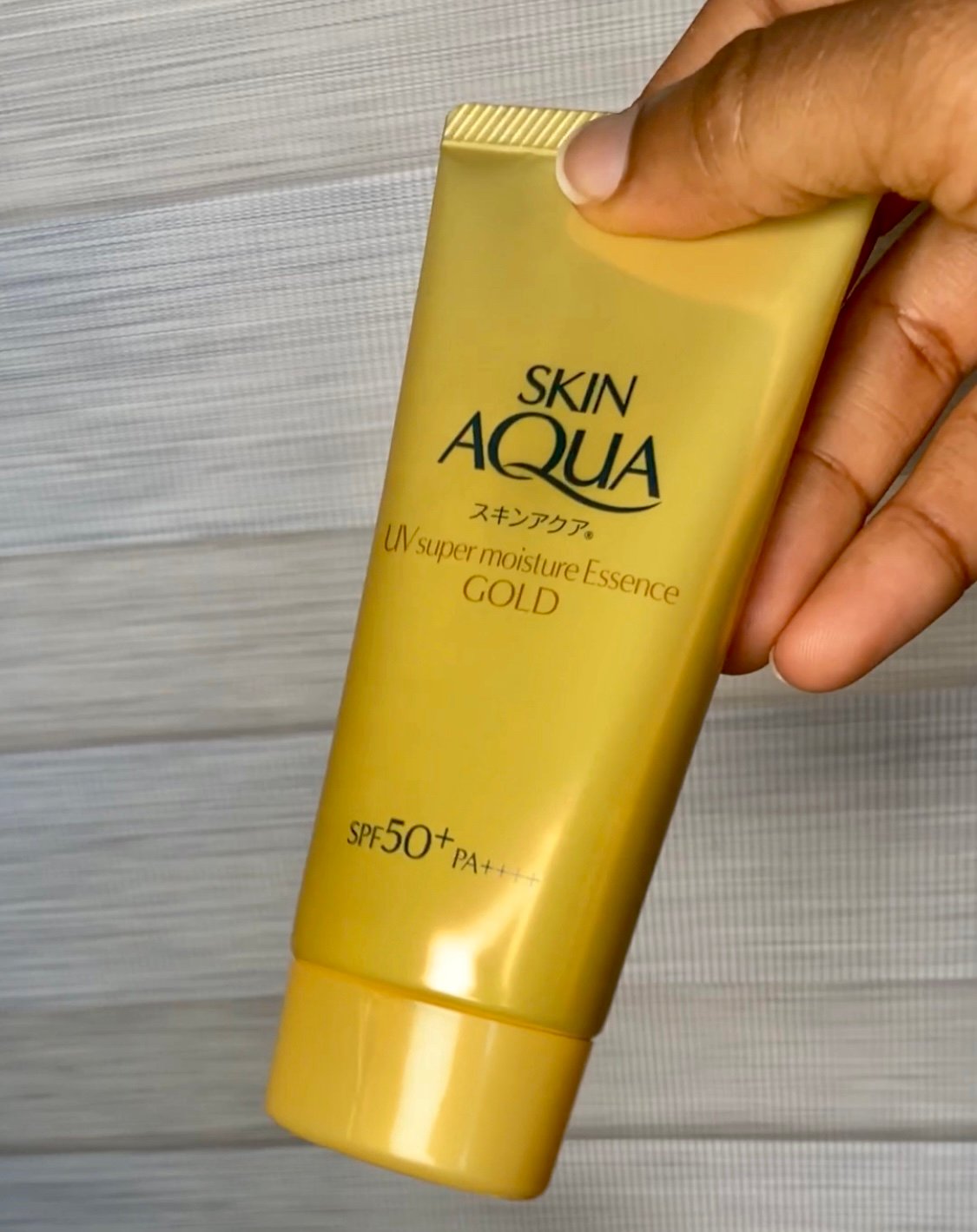 Skin Aqua UV Super Moisture Essence Gold: Japanese sunscreens truly have my heart at this point. They keep giving everything they're supposed to give. The brand claims that this sunscreen provides the highest UV protection in the Skin Aqua series. The formula is hydrating and humidity-friendly. I enjoyed having it in my routine and I'll be repurchasing. Detailed review/application video here.
Skin 1004 Madagascar Centella Ampoule: this ampoule contains 100% Centella Asiatica extract and is supposed to soothe the skin and restore hydration. The texture is so lightweight, it literally feels like water on the skin. It was nice having this in my routine, especially on days when I had painful acne breakouts.
It does a decent job at calming the skin but it's nothing special. It's not really hydrating too so, you have to go in with another hydrating serum. Personally, I will not be repurchasing as I've used better options that combine soothing + rich hydration in one- Purito Centella Unscented Serum is a good example.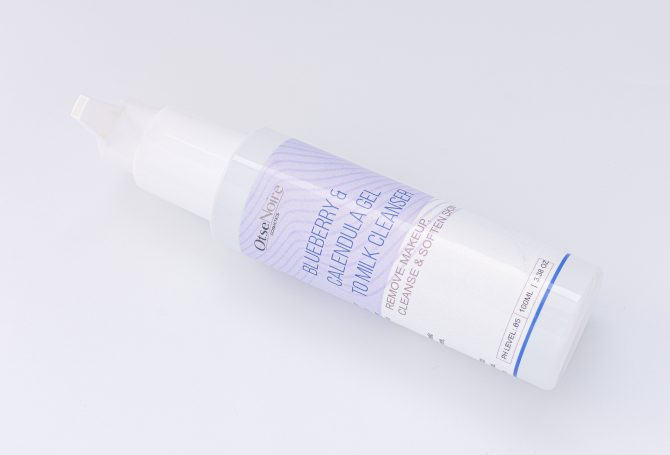 OtseNoire Blueberry & Calendula Gel to Milk Cleanser: this is one of the most unique cleansers I've ever used. If you are like me and love to cut down steps in your skincare routine without compromising results, then you have to try this cleanser. It removes makeup and sunscreen, cleanses, and soothes the skin in one step! more like double cleansing but with one cleanser. It is a bit tricky to work with but once you get a hang of it, you won't look back. Watch my demo here. I will be repurchasing.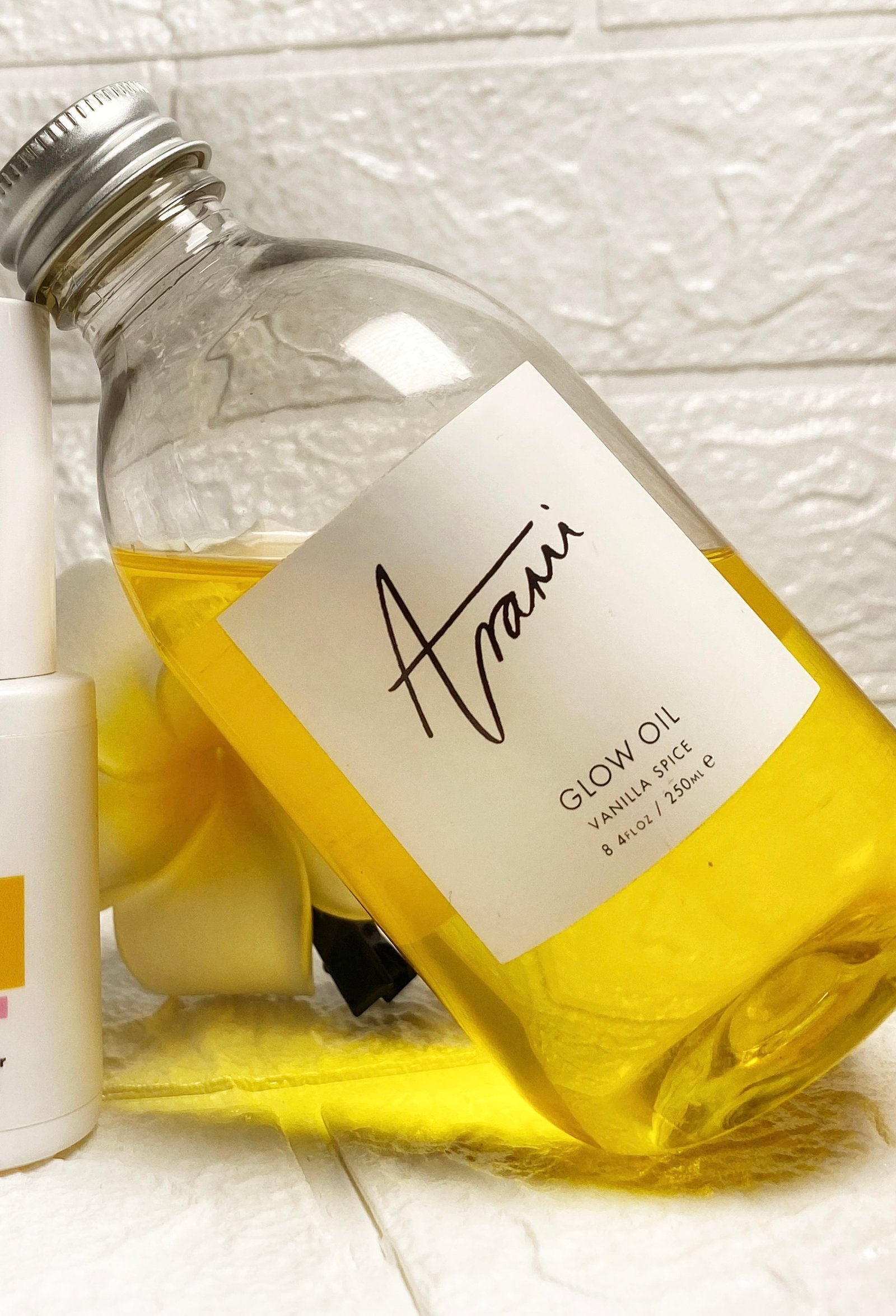 Arami Glow Oil Vanilla Spice: Arami has so many variants of the Glow oil but "Vanilla Spice" is an exclusive collab between Arami and Skinscience Africa. It is a basic oil that does what a typical body/hair oil should do. It's quite lightweight, like a runny oil but it seals in moisture well. The best part is it smells amazing! somewhere between cinnamon and vanilla (I'm not the best at describing scents) and yeah, I will repurchase. Click here to see what the texture and application on the skin look like.
Which of these empties have you tried/would love to try? I'd love to read your thoughts below. Also, plug me onto your current skincare favorites.