From facial and body skincare to haircare products, these are my top picks for 2022 and why!
Sunday Riley Good Genes Glycolic Acid Treatment
The glycolic acid version of the famous Good Genes! This is one of the few facial exfoliants with glycolic acid (GA) that has a creamy consistency. Most products with GA tend to come in solutions which can easily irritate the skin, given how tiny the molecular size of GA is and how deep it penetrates the skin.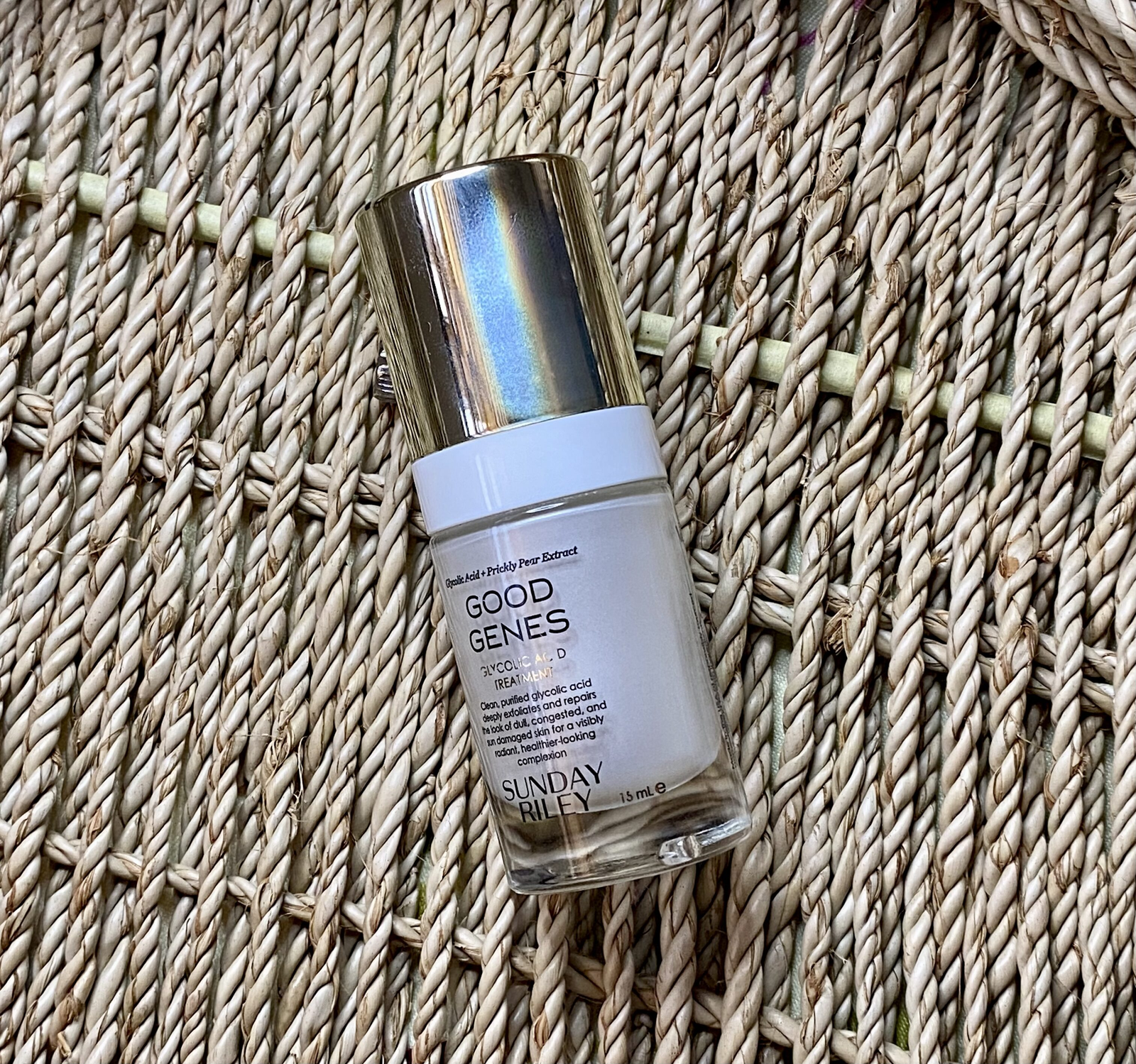 However, I found that the creamy base of this exfoliating treatment counters the irritation that is typically associated with GA. I mean, it does tingle a little bit upon application but it's nothing crazy or unbearable compared to others in the market. Oh, and the exfoliating performance goes hard! Anytime I use this at night, I wake up to the softest, most radiant, baby smooth skin. I also noticed my hyperpigmentation fade quicker at the time (March) I had it in my routine. Shop here.
Skinscience Gly/Sal 5-2 Cleanser
The $11 acne treatment cleanser that outperformed similar pricier acne cleansers. This bad boy contains 7% glycolic acid and 2% salicylic acid, and it does wonders at keeping acne at bay and brightening the skin. It also helps other skincare products penetrate and perform better. Highly recommend for all acne-prone skin! You may want to proceed with caution if you have sensitive skin though. P. S. It's made in Naija!
Touch Bright and Clear Cream
The multitasking cream that brightens the skin and moisturizes in one step. What stood out to me the most about this product is how gentle it is on the skin despite containing four different ingredients for fading hyperpigmentation. I see this being the next trending hyperpigmentation treatment after Faded in 2023. Shop here.
Claires Korea Guerisson 9-Complex Cream
Where snail mucin stops at hydrating, Horse oil (key ingredient in this cream) takes it further by sealing in moisture to prevent trans-epidermal water loss. This is one of the best moisturizers I've used in a while. It is rich and nourishing, and it absorbs easily without feeling greasy on my combination skin. I love that it also contains some skin-beneficial ingredients such as Niacinamide, Ceramide, Snail Secretion Filtrate, fatty acids, and a bunch of antioxidants. Plus, if you are a sucker for stunning packaging, you'll definitely love this one! You can find it on Amazon.
Hidirose Even Out Body Cream
Yup, another exfoliating product but this time, for the body. You probably won't believe me if I told you that I found this product better than two cult-favorite exfoliating lotions – Alpha Renewal lotion & Amlactin (which I compared here) – but you have to try it out for yourself. In addition to 12% Lactic acid, Hidirose takes it up a notch by adding Kojic acid dipalmitate to the formula which makes it even better for addressing body hyperpigmentation.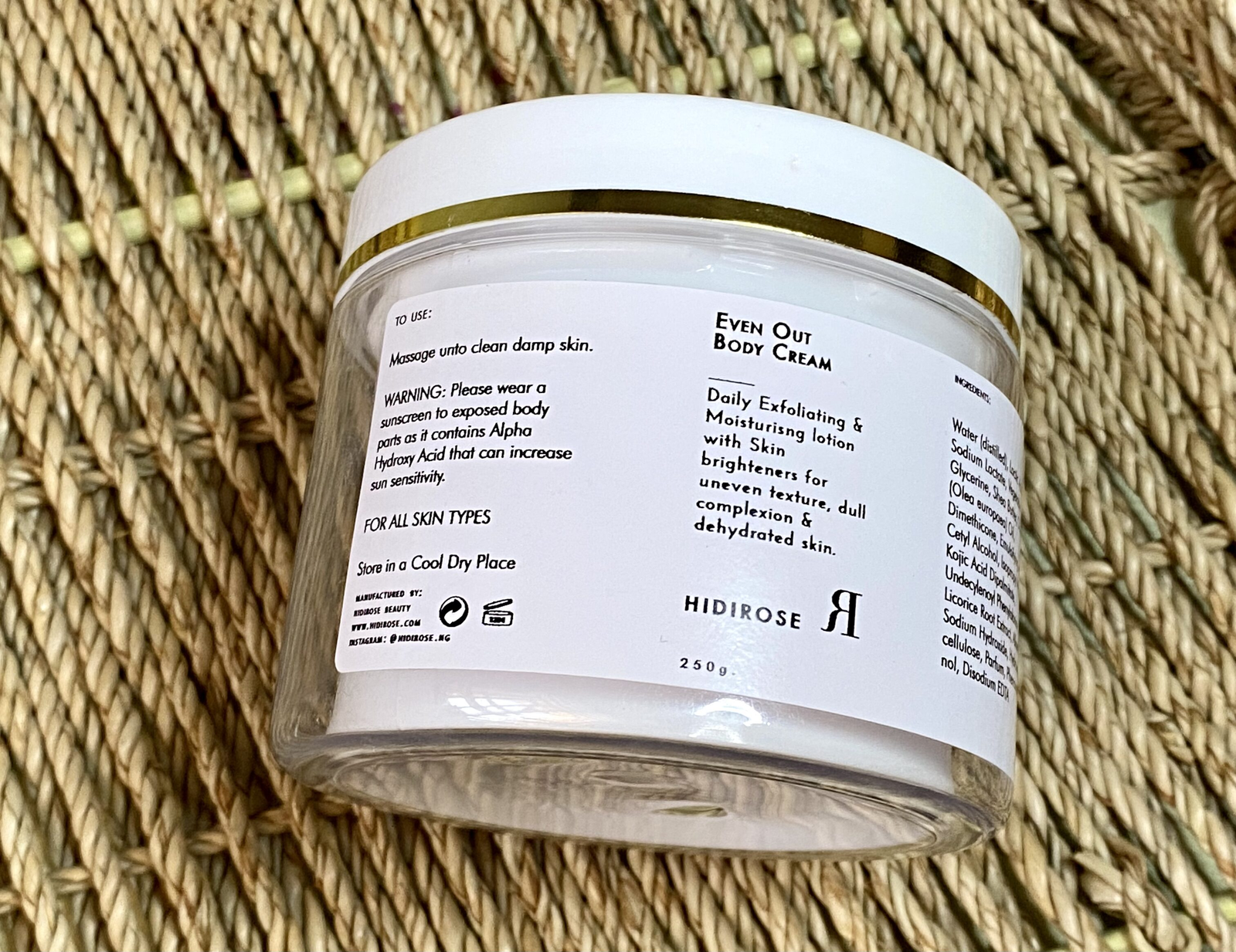 I'm currently on the third jar and counting, that should tell you something. You can find a more detailed review/demo on my Instagram. Did I also mention that Hidirose is a Nigerian brand? And easily accessible locally? Yeah, you're welcome 😉
Urban Skin Rx Hydrating Lip Treatment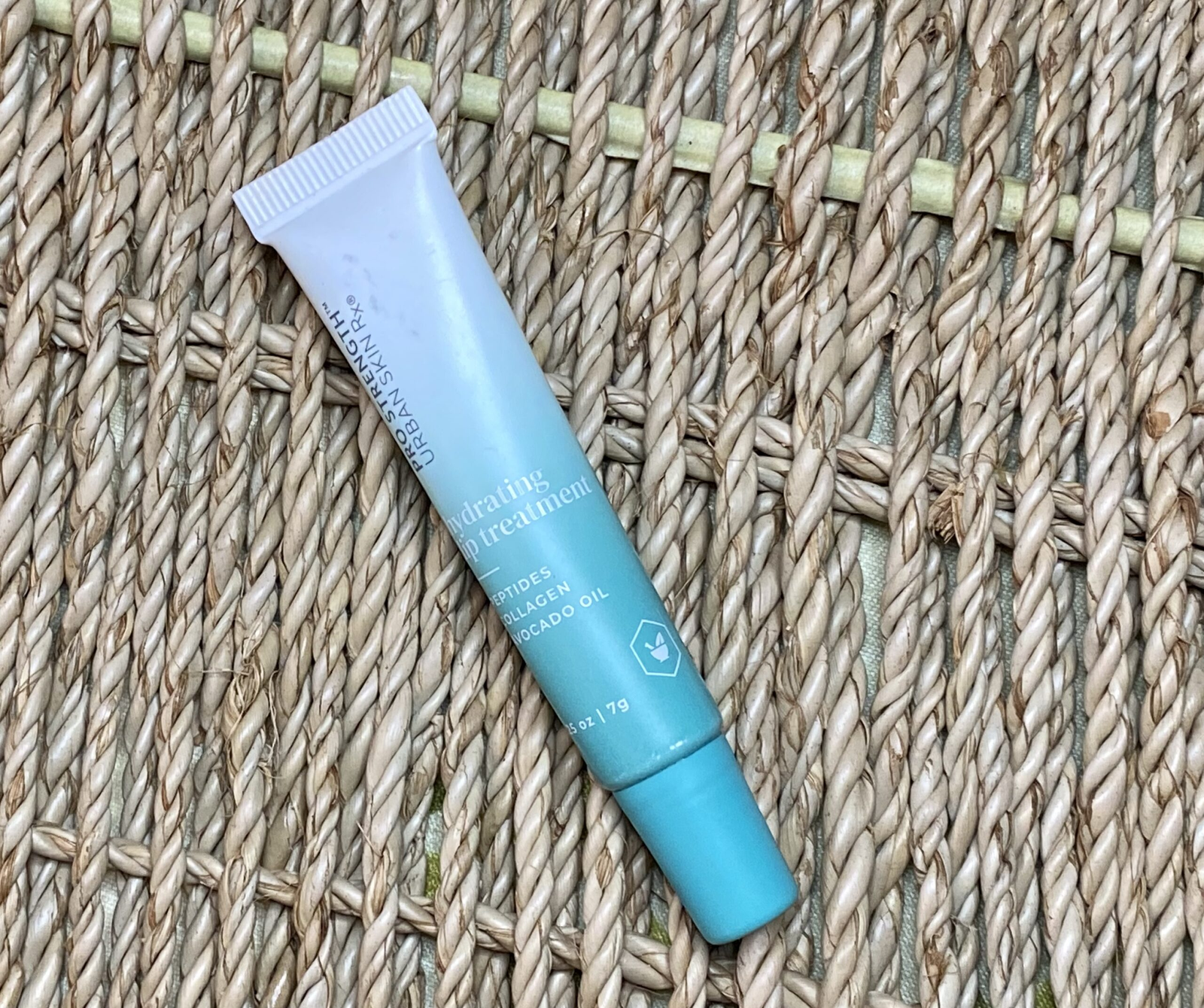 This is one unique lip treatment that deserves more recognition, in my opinion. It has a rich consistency that hugs the lips like a gloss without feeling sticky. It contains peptides, avocado oil, squalane, collagen which are all great at deeply hydrating the skin. This lip balm fixes dryness and softens the lips in no time, it's that good honestly! You can find it here. p.s. they ship to Nigeria!
Scinic Enjoy Super Active Airy Sun stick SPF 50+ PA++++
I tried a good number of sunscreens this year and while I enjoyed some, it was one comma or the other but not with this sunscreen stick. Sun sticks usually feel greasy, and this is the first one I used that not only felt non-greasy but also left a semi-matte finish. Completely weightless on the skin! It's broad spectrum and I love it for reapplication during the day. You can find it at Eve Beautique.
Elemis Pro-collagen Cleansing Balm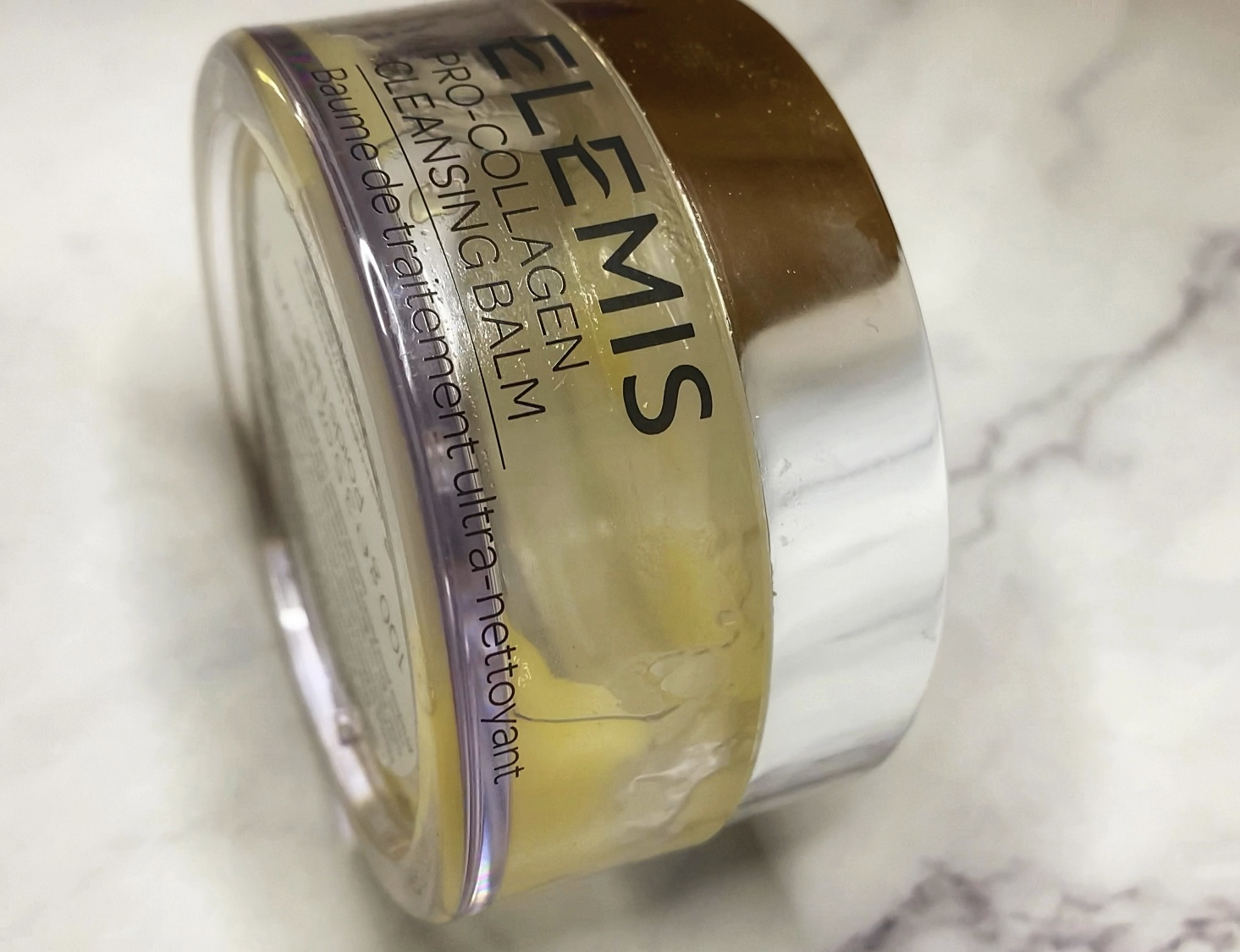 One of the best cleansing balms ever! This balm gives the most luxurious cleansing experience. From the scent to ingredient formulation (plant extracts and essential oils), it glides on effortlessly, rinses clean, and leaves the skin soft. Check out my detailed review/demo here. Shop on lookfantastic.
Kaminomoto Super Strength Hair Serum Gold
Honourable mention for the only non-skincare product that just had to make the chart! First of all, the packaging of the Kaminomoto hair serum is so sleek and unique. It feels like an expensive perfume. Formulated with Kamigen E & K, and beta-glycyrhetinic acid, it claims to protect, strengthen and combat problems with scalps while providing extra care for thinning hair. I bought it solely for my edges and since I started using it, three months ago (although not consistent enough), I have noticed visible growth around my hairline/edges. Also, it smells divine! It has this herbal scent that just soothes your senses. No wonder they named the serum after gold, truly magical. It's available to purchase at Yesstyle.
Hada Labo Gokujyun Premium Lotion
I know I'm late to the Hada Labo lotion party, but you know what they say; better than never. This toner-serum hybrid is worth every hype and more! The title says lotion but it's nothing like the typical face lotions or moisturizers. Rather, it is a hydrating toner with a viscous texture like that of a serum so yeah it is meant to be applied before your face creams. It contains 5 types of hyaluronic acid and other juicy ingredients that our skin loves, and it leaves the skin so plump & hydrated. The best part is the size – 170ml?! I'm never doing without this! Available on Yesstyle.